Checking EOY & Overall results – French, German,Japanese, Spanish, Arabic, Bahasa Indonesia, Malay (Special Programme), Higher Malay, Malay Syllabus B
Sec 1 to 3 & H2 (JC1) students who wish to check their marks, must do so on Tuesday, 10 Oct from 2.30pm to 5.30pm. No amendments allowed after this period.
View More
Centre Closed for GCE Exams
Dear Student, The MOELC Bishan & Newton will be closed to all students from Thu 28 Sep  to Fri 13 Oct for the GCE Oral exams and from Mon 9 Oct onwards for  the GCE Written Exams. For GCE Oral Exam Schedule, please check with your school.
View More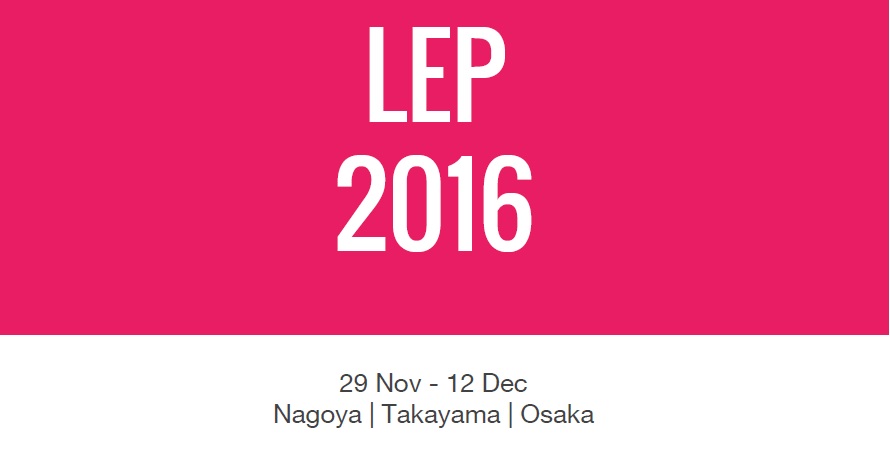 Vision
Bridging cultures, opening minds

Mission
To nurture global citizens who know and treasure their roots and foster in our students a passion for languages and cultures

Core Values
Integrity
Respect for others
Responsibility
Humility